Revisit: an act of revisiting; a second visit; to visit again; to reconsider or re-experience something
This dress was my prom dress last year but I've worn it "casually" a couple of times after. The shirt and the gladiators are used to tone down the dress a little bit so it makes it look less formal. I love rewearing dresses in different ways! If you've noticed I usually wear them with tops over, or as "skirts" or wearing formal dresses casually like this. It's a great way of remixing your closet instead of continuously shopping and spending money on new clothes.
(Zara grey tee, Zara cocktail tube dress, Zara studded glads, Topshop bag)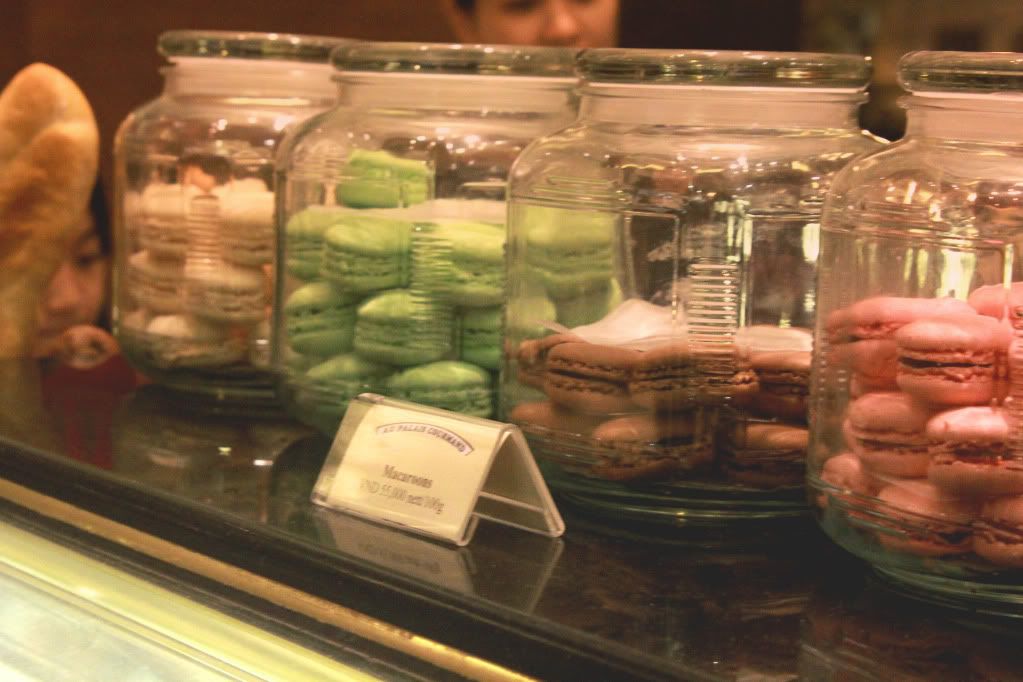 Bought myself some macaroons after dinner.
Ciao,
Tammie.
"You don`t have the same reaction to a girl walking around the street today in a nightgown and a vintage coat and sneakers, that you did six years ago."
- Marc Jacobs