Wonder woman: Wonder Woman is a DC Comics superheroine created by Dr. William Moulton Marston (Psy.D.)
Sorry for not posting yesterday. I'm going through a lazy/tired/whatever week and I just haven't really been feeling like going around taking pictures :(
IT IS FREEZING HERE. It should get warmer very soon (I think I've said this about 100 times this last month already), but right now I'm just at that mindset where if the weather gets warmer, everything is that much more better. It's been drizzling - yes, drizzling - for two days straight now and it's so humid. I should be used to weather like this but even if I was, its still horrible.
(Forever 21 striped top, Forever 21 silk high waist skirt, Topshop chiffon wisteria wedges)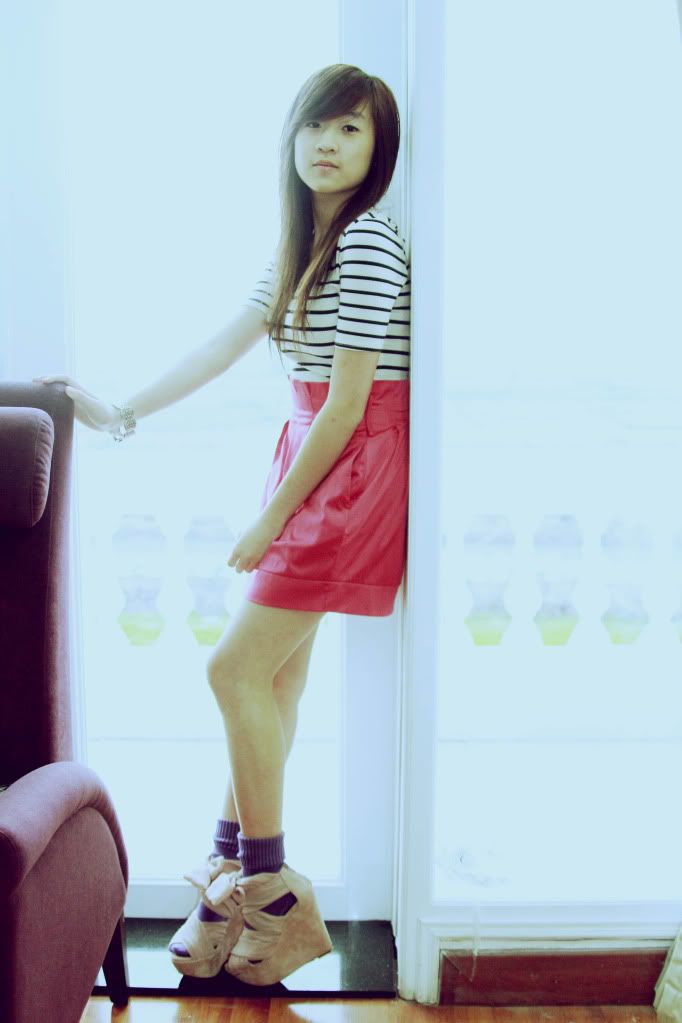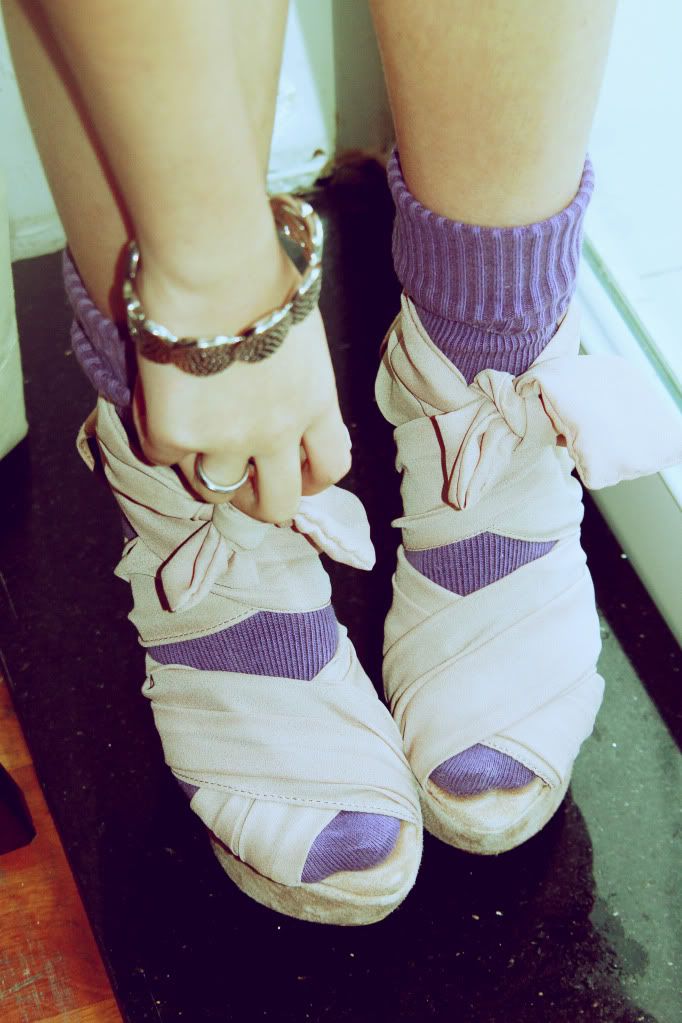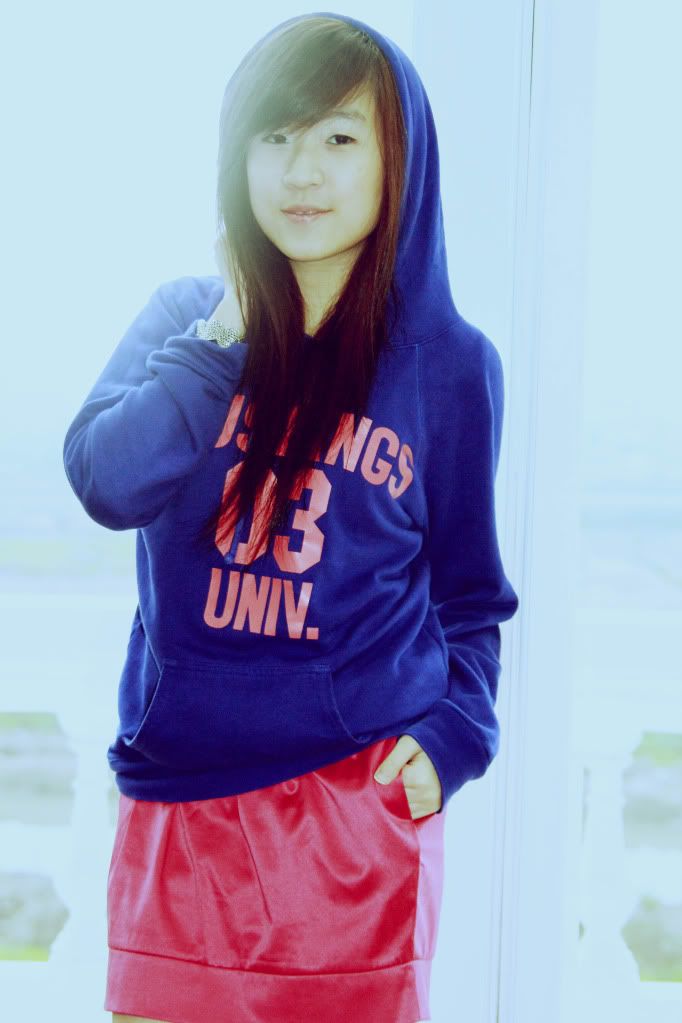 (Forever 21 mustangs hoodie)
MAC's new wonderwoman collection is out today in the local MAC shop here so I'm going to go stock up on some cosmetics tomorrow! Their wonderwoman collection is very lively, so I'm really looking forward to getting some for myself :)
MAC wonder woman collection
Ciao,
Tammie.
"Women have two weapons, cosmetics and tears."
- Unknown