Condensation: atmospheric moisture that has condensed because of cold
After having warm temperatures for a bit, the temperature dropped again - about 10 degrees. There was a crazy storm yesterday which cooled down the weather considerably so now its back to jackets, tights and whatnot (not that it was ever gone).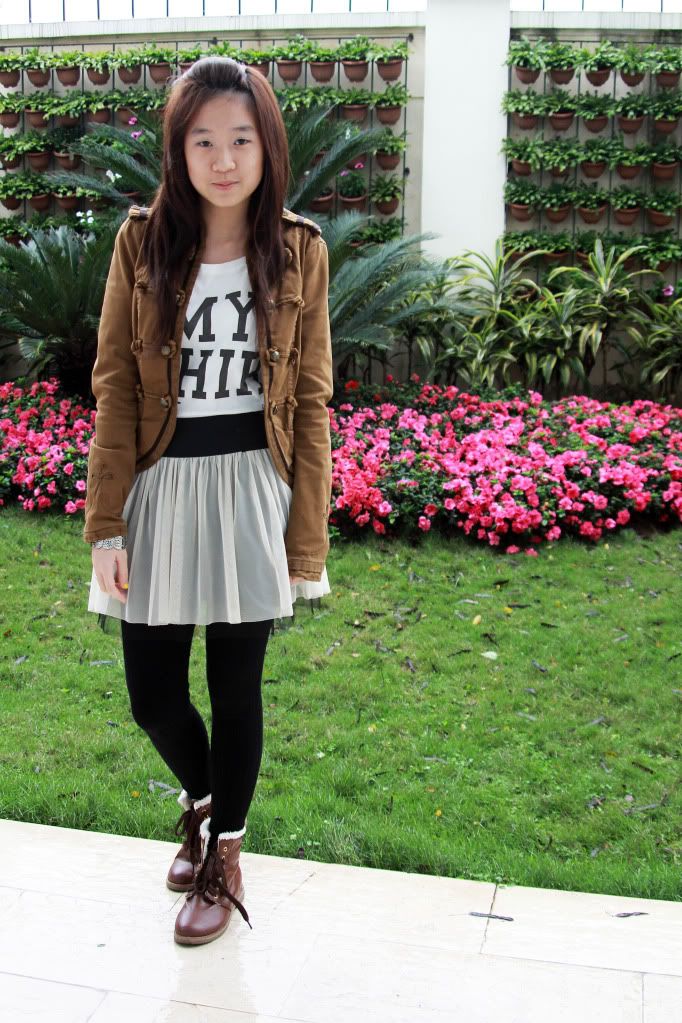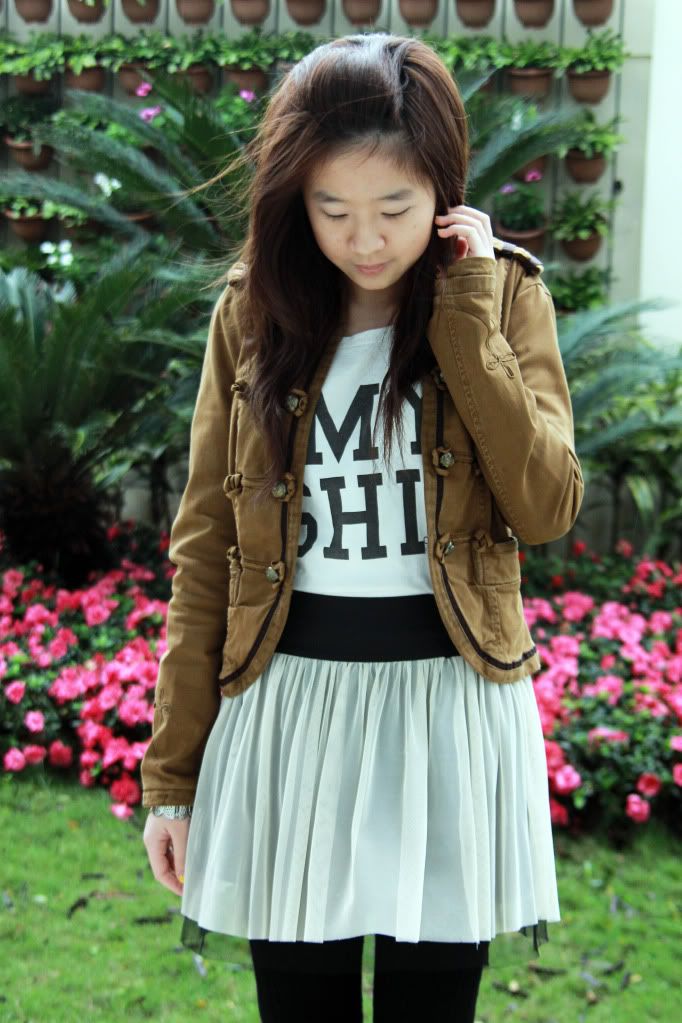 There were some heavy condensation going on for a while because of the drastic change in temperature, so I made pretty window doodles. The raindrops and condensation really gives a frosty effect which is so lovely, but of course its not REALLY frosty.
I've also recently just joined a hypeed competition to win a gift card to shop at Luisaviaroma! I'd really appreciate if you guys could vote for my contribution, although I'm pretty sure I wont win. Just something I thought I'd try :) There's a widget on the sidebar that says Hypeed.com, and if you guys click on "my contributions" it'll take you to the page. Thanks in advance!
Ciao,
Tammie.
"Art produces ugly things which frequently become beautiful with time. Fashion, on the other hand, produces beautiful things which always become ugly with time."
- Jean Cocteau