Community Service: volunteered by individuals or an organization to benefit a community or its institutions
I just went to the spring fair over at my school, and did some community service (paying your dues to Earth) :) I was helping out at the "Pray for Japan" stand, where we had to give out business cards with a link which leads to where people should donate to Japan online. It was great and some people were really supportive which is really good to see! Now to look forward to: Backstreet boys concert at 6. I CANNOT WAIT TO LAY MY EYES ON NICK CARTER. I don't care how old he is now, he's such an eye candy.
I found this top yesterday which has slits on the shoulders. I've been looking for sweaters just like these, but this top will do for now. I think it's really lovely too, the prints are very suitable for welcoming spring which is taking its sweet time getting here.
(Heritage shirt with shoulder slits, Zara harem pants, Fedora messenger bag, Naima platform mary janes)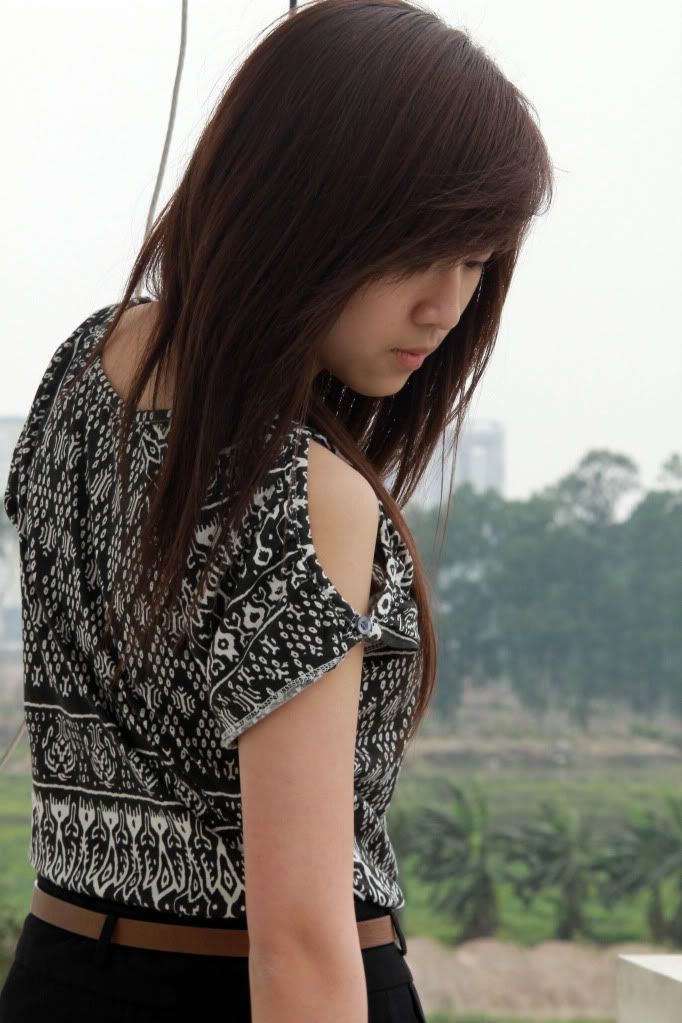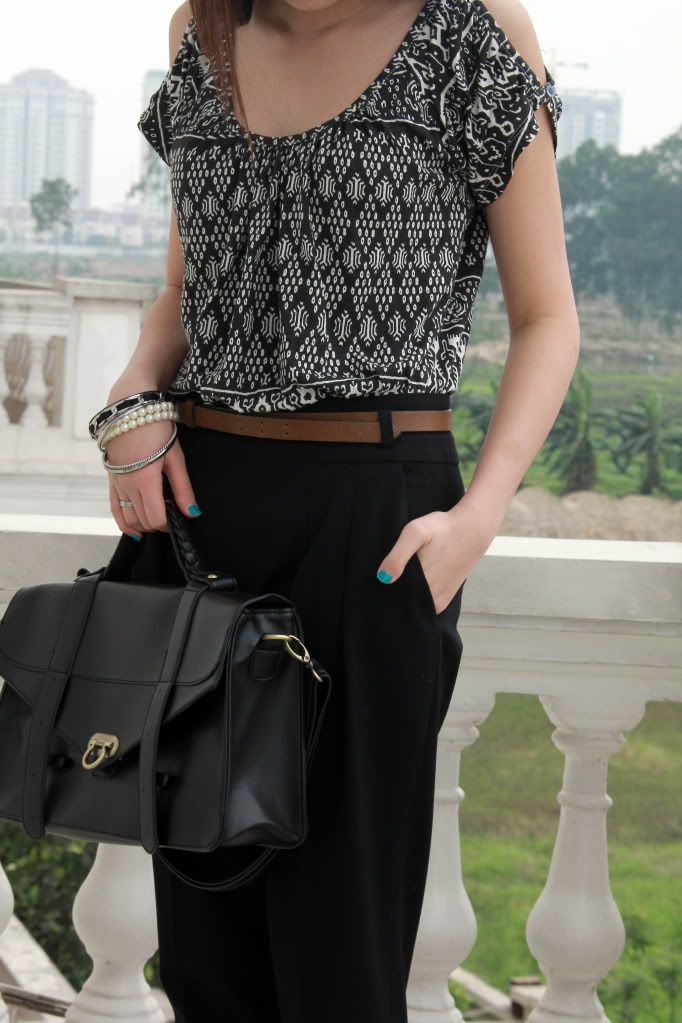 The next post will be on the community service that I did so stay tuned!
"Act as if what you do makes a difference. It does."
- William James